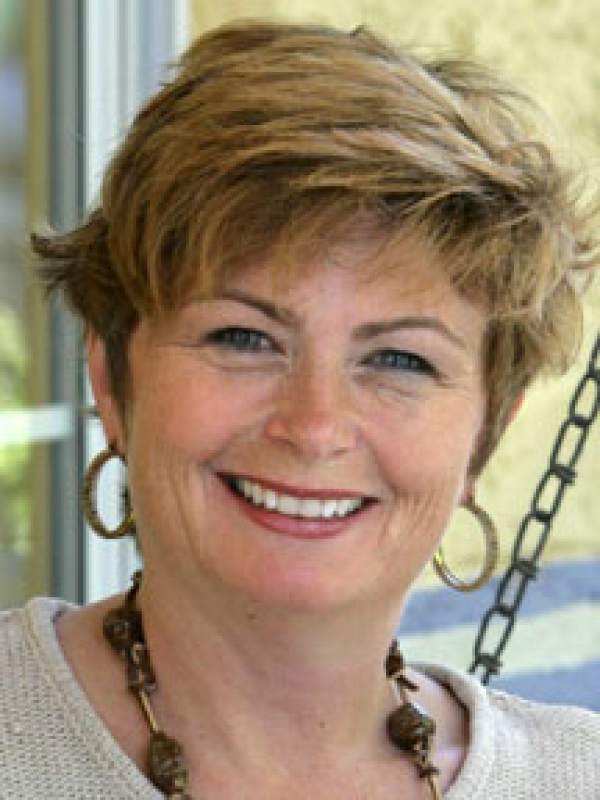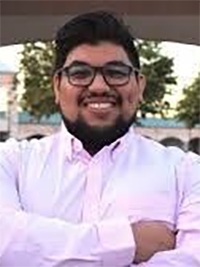 Jorge Inocencio
Vice Chair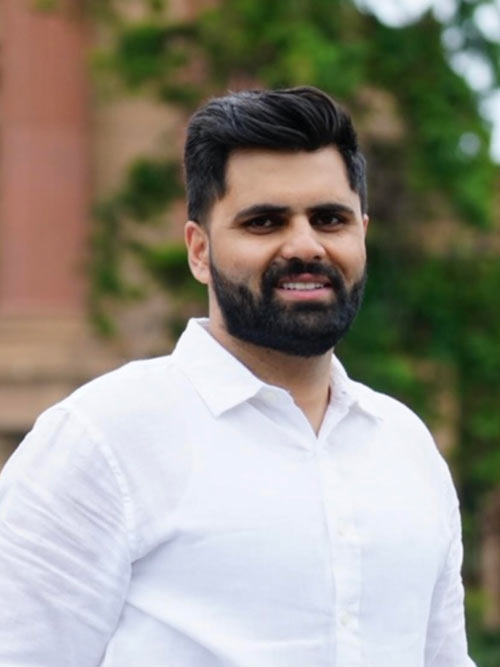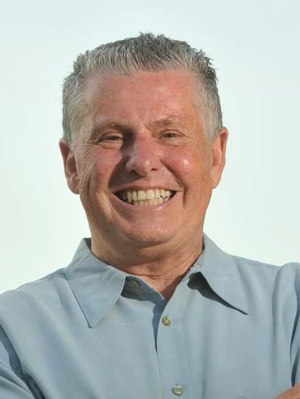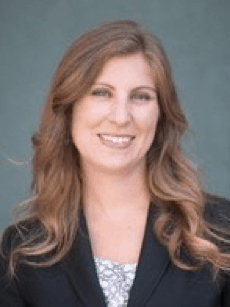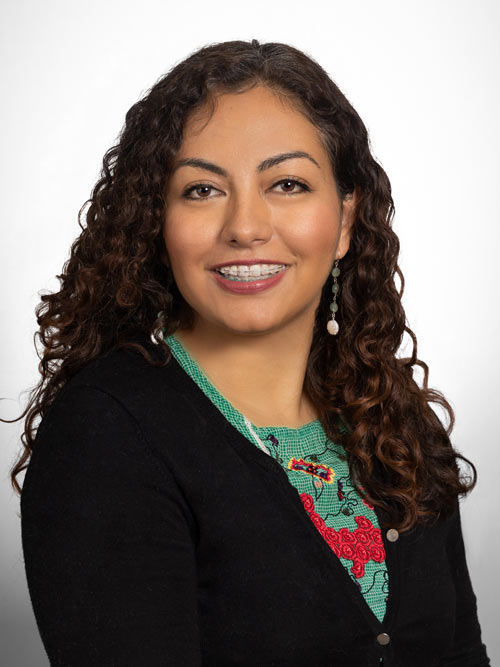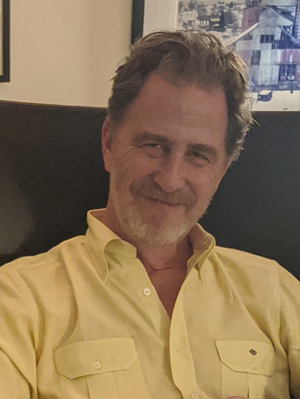 Policy Advisory Committee
Dev Goetschius, Housing Land Trust
Kaitlyn Garfield, Housing Land Trust
Walter Kieser, Economic Planning Systems
John Lowry, ret. Burbank Housing
Jake Mackenzie, former Rohnert Park Mayor
Ali Gaylord, MidPen – North Bay
Aaron Jobson, Quattrocchi Kwok Architects
Nevada Merrrimen, MidPen – North Bay
Dan McCullough, Carpenters Local 751
Keith Christopherson, Christopherson Properties
Efren Carrillo, Gallaher Community Housing – Residential Development
Roger Nelson, Midstate Construction
Robin Stefani, RED Housing Fund
Community Connectors
Ali Soto Anguiano
Alonso Rodriguez Villalobos
Celia Gonzalez
Christopher Presar
Colin Thoma
Cristal Lopez
Elizabeth Escalante
Haley Presar
Iliana Inzunza Madrigal
Jamellen Tabor
Kelly Zamudio
Kenna Lee
Kimberly Zepeda
Kimi Barbosa
Litzy Hernandez
MaDonna Cruz
Claudia Muralles
Elece Hempel is Executive Director of Petaluma People Services Center, where she is dedicated to improving the social and economic health of our community by providing programs that strengthen the dignity and self-sufficiency of the individual.
Peter Rumble serves as CEO of the Santa Rosa Metro Chamber. Peter brings a breadth of experience in the public and private sectors to his leadership on critical issues such as housing, workforce development, advocacy, tourism promotion, and downtown revitalization. Peter's team has expanded the organization's career development programs in local schools, launched an employer-sponsored child care initiative, established an employers housing council to invest in workforce housing, and created new programs to support small business growth in Sonoma County.
Ali is responsible for the oversight of MidPen's North Bay regional real estate development office. With over 15 years of experience in Affordable Housing, she has contributed to the development and rehabilitation of over 1,000 affordable homes for families and seniors in California. Ali supervises her team in all aspects of development including the entitlement process, financing, deal structuring, design, construction, and closeout. She works closely not only with her team at MidPen but also with stakeholders including financial partners, local jurisdictions and community members. Ali joined MidPen after 8 years with BRIDGE Housing Corporation, where she served most recently as Director of Development in Northern California. Ali helped launch the Emerging Leaders Peer Network, a network of affordable housing practitioners of all disciplines, and served on the Steering Committee for four years. Ali received a B.A. in Economics from Michigan State University.
Michael Allen was born and raised in Los Angeles by his Latina mother who immigrated to the United States after she married an American mining company attorney. When his mother was widowed when he was just 6 years old, Michael learned first-hand the value of hard work as his mother raised him on her own and worked as a seamstress to support them.
He began his career initially working at Children's Hospital of Los Angeles; then after moving to Northern California he worked as a psychiatric nurse for the Sonoma County Crisis Clinic. Michael later put himself through law school and joined the Sierra Club Legal Defense Team on the Warm Springs Dam initiative before ultimately finding his calling as a negotiator, mediator, and consensus builder at the Sonoma County Organization of Public Employees.
As Executive Director of the Service Employees International Union Local 707, Michael worked to resolve labor disputes, create local jobs, and protect working families. Michael is also a respected labor and employment law attorney and served nine terms as the President of the AFL-CIO North Bay Labor Council. In 2006, State Senator Patricia Wiggins asked Michael to accept the position of District Director for her five regional offices that serve over 880,000 constituents. Michael worked for the California State Senate resolving constituent and community issues in the greater North Bay area until 2010.
Michael's work in the community is just as extensive as his professional work. In the 1980s, Michael helped establish the Sonoma County Day Care Center, which still serves the community today. In 1992, Michael negotiated an innovative and groundbreaking housing benefit for Sonoma County workers that helped hundreds of North Bay families to realize their housing dreams. Michael previously served on the Santa Rosa Planning Commission and as Chair of the SMART Train Citizens Oversight Committee, working to create a more sustainable economy through this groundbreaking transportation project.
Michael is also a founding member of Solar Sonoma, a coalition of community leaders and private sector organizations that promotes development of alternative energy sources and reductions in fossil fuel dependency and green house gas emissions. Allen continues to advocate for green job creation as a creative means to jumpstart California's economy.
Elected to the State Assembly in November 2010, Michael was appointed to serve as the Assistant Majority Leader shortly thereafter. Since then, he has worked to improve safety at our state hospitals, help working families, and create local jobs. After serving in the Assembly he was appointed to the California Unemployment Insurance Appeals Board (CUIAB) by the Assembly Speaker Perez in January 2013. Governor Newsom reappointed Michael to CUIAB in July 2020.
Jorge Inocencio is a life-long resident of Santa Rosa. He grew up in Roseland, graduated from Elsie Allen High School, attended Santa Rosa Junior College and completed his Bachelor's degree in Electrical Engineering at Sonoma State University. He is currently an electrical engineer at Keysight Technologies. Jorge is active in his community and is passionate about improving the quality of life for all Sonoma County residents with a particular interest in South and Southwest Santa Rosa.
Keith Rogal's career has focused on the recycling of blighted, contaminated, or obsolete land and buildings into environmentally-responsible residential, mixed-use and community development projects. His projects have been widely recognized for their design and planning excellence, including receiving several National Honor Awards from American Institute of Architects as well as the Charter Award from Congress for the New Urbanism. His current works includes the redevelopment of a 160-acre brownfield into a large-scale urban village on the Napa River, now approved for a complete, walkable community of several thousand people, and planned mid-rise residential development in the core of Santa Rosa.
Harman Singh Dhillon was born and raised in Punjab, and migrated to the U.S with his dad at the age of 8. After settling, he grew up in Santa Rosa. Harman attended Cardinal Newman High school and got his bachelor's in business accounting from the University of Francisco. After graduating, he quickly started taking leadership in their family business, and through that, he has found a passion for impacting people positively every day. Growing up in Sonoma County, Harman noticed the urgent need to support families in our city's housing crisis. Being in local businessman, Harman knows how tough it is to find staffing. One the main reasons for that is, housing.
When Harman isn't at work, you will likely find him playing basketball and spending time with the people he loves.
​Beatriz Guerrero Auna is currently working as Equity and Public Health Senior Planner for the City of Santa Rosa, focusing on inclusive and equitable community outreach and integrating health & equity into long range planning. She studied the Master of City Planning with a concentration on Environmental Planning and Healthy Cities at theUniversity of California, Berkeley.
She has worked for more than 15 years in planning, health, and public policy implementation for federal government and local jurisdictions in Mexico and the United States, as well as international consultant and researcher. She loves good food, dancing, time with friends, time with her partner, Carson, and her cat, Nash. Beatriz is a proud Mexican woman, born and raised in Mexico City.