Perspectives on Housing in Sonoma County
Joshua Shipper has joined Generation Housing as our new Director of Special Initiatives. Joshua's first charge will be to...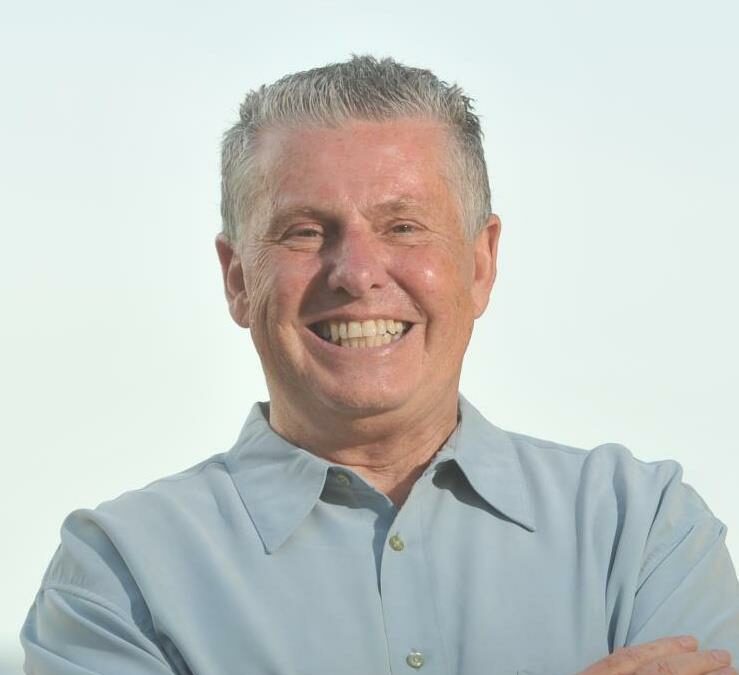 Generation Housing welcomes our newest board member, Michael Allen! Michael was born and raised in Los Angeles by his Latina mother who immigrated...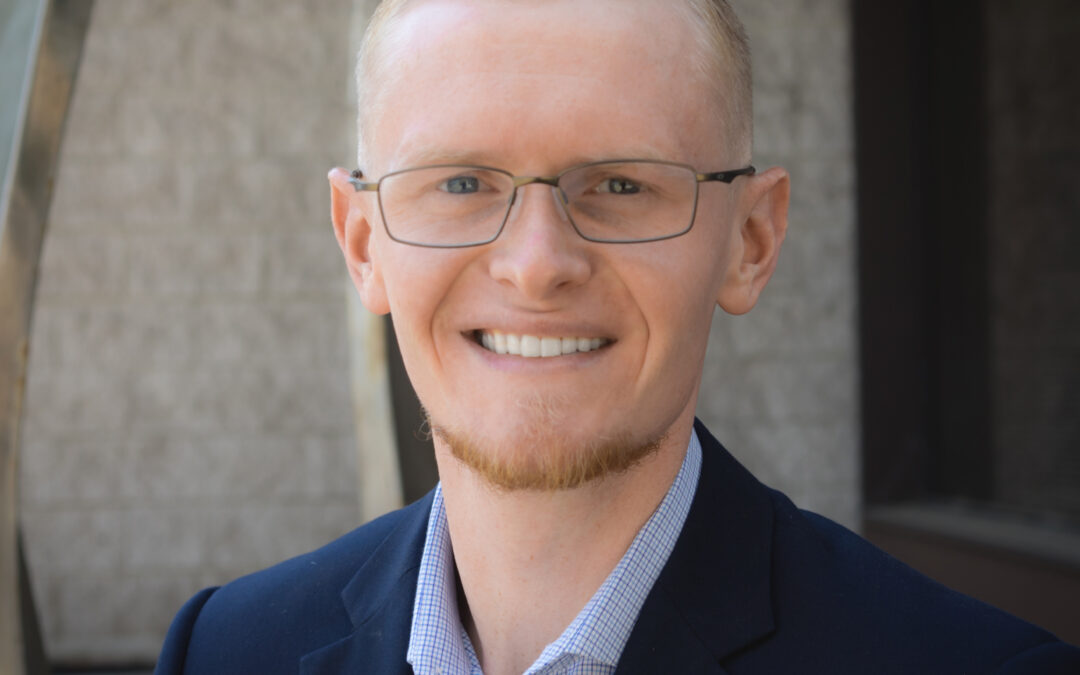 Calum (Cal) Weeks is an energetic, passionate, community-minded professional that brings over 5 years of experience building partnerships among...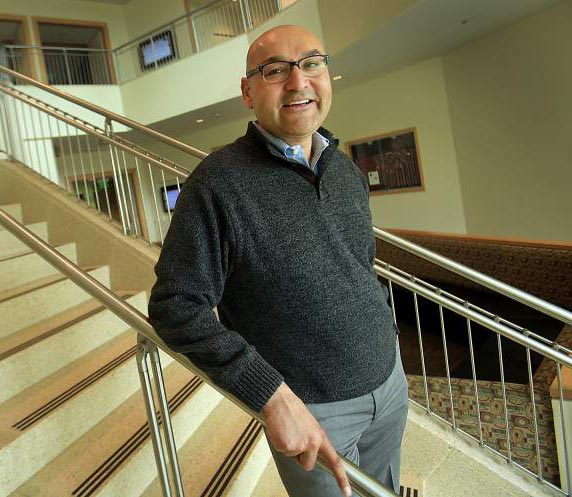 Dr. Pedro Avila is the Vice President of Student Services at Santa Rosa Junior College and one of Generation Housing's Board Members. Dr. Avila has...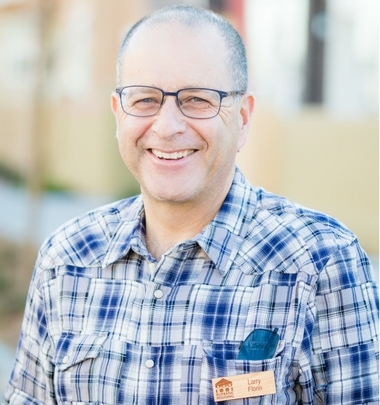 Larry Florin is the CEO and President of Burbank Housing, one of Generation Housing's first founding members. For 40 years, Burbank has built,...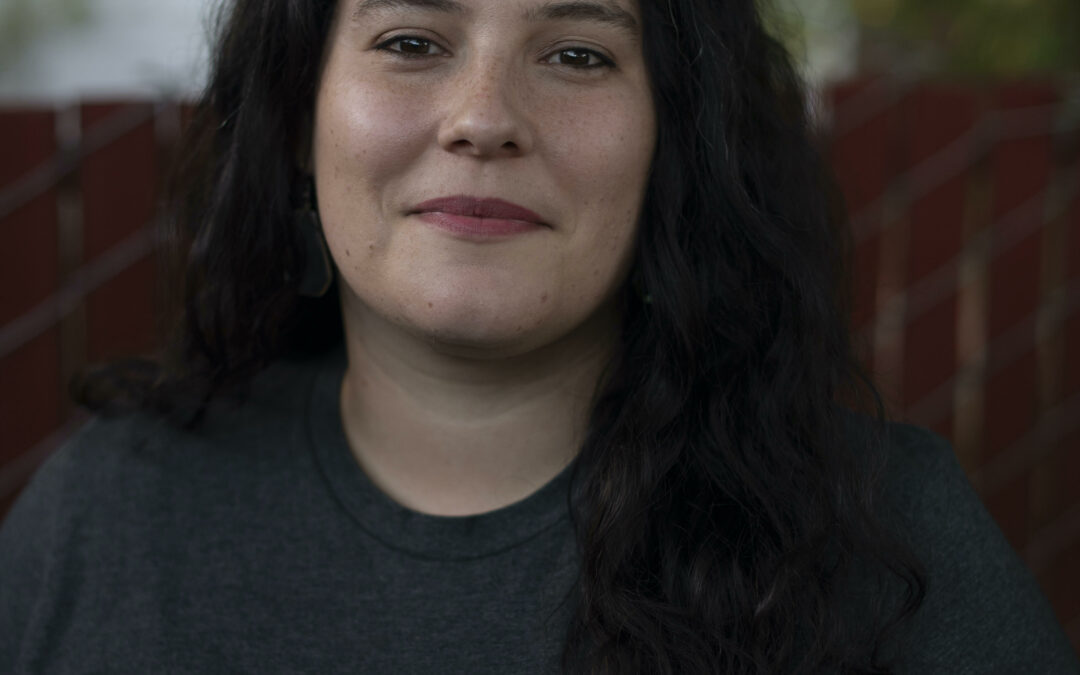 Stephanie Picard Bowen brings nearly a decade of experience working in the nonprofit world and most recently as a Project Manager at a general...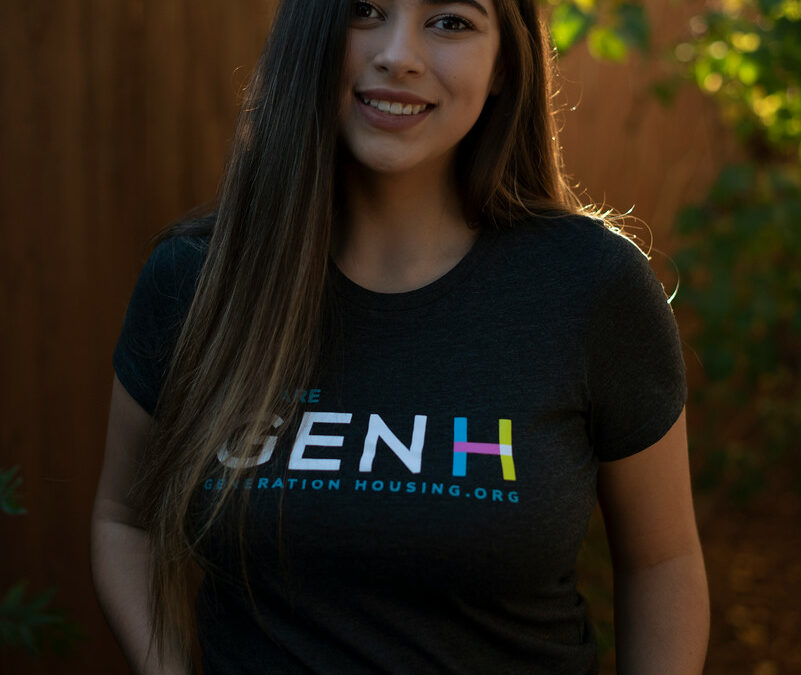 Melissa Gomez Esquivias was born in Santa Rosa and raised in Tepatitlan, Mexico, returning to Petaluma at age 7. At a young age, Melissa became...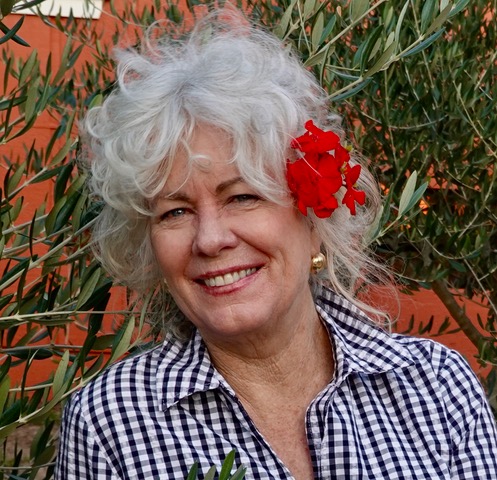 Cory Maguire joined Terra Firma Global Partners in 2012 as a Senior Sales Associate and has since advanced her position to Associate Partner. Her...
Generation Housing and numerous community partners have come together to advocate for the use of the PG&E wildfire settlement funds to invest in...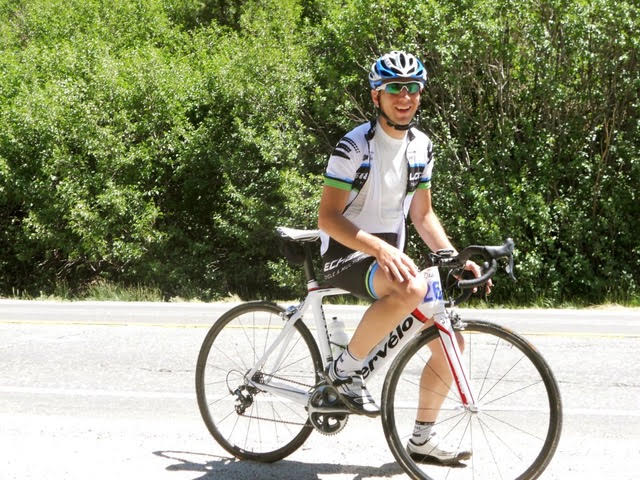 Peter Rumble serves as CEO of the Santa Rosa Metro Chamber, where he provides leadership and coordination on critical issues including housing,...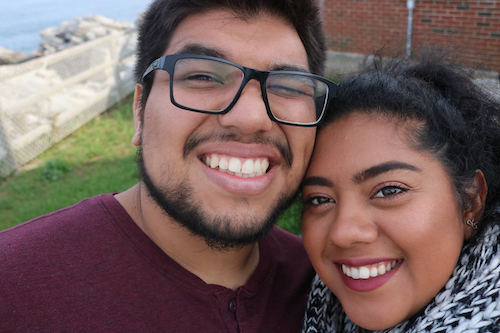 A Santa Rosa native, Stephanie Manieri was raised in the Southwest part of town.  The daughter of immigrants from Mexico and Venezuela, Stephanie is...
Housing News from around the country